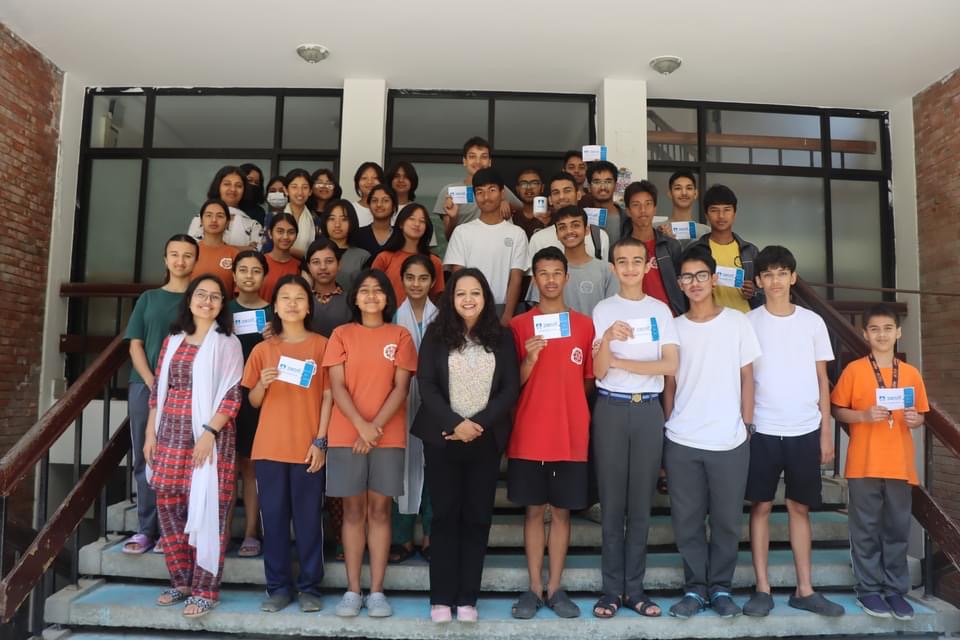 Last year, Sophiya Paudel (2077E) initiated "Chautari," but it couldn't be sustained after her departure for college. Now, we have taken the initiative to jumpstart the project.
During a recent meeting led by School Captain Sushant and Uddhav, over sixty students from grades 9 to 12 expressed their interest in the newspaper. Responding to their request, a workshop was organized, and Amod Pyakuryal (415A) from Ukaalo stepped up to support.
We were fortunate to have Dipa Dahal from Ukaalo conduct a session on June 3, providing invaluable insights and practical tips to our aspiring journalists.
However, we are still in need of additional mentors to guide our students. If you or someone you know can provide guidance and support, please reach out to us.
Together, let's empower our students and make the school newspaper a reality!
Stay tuned for more updates as we progress further.