SEBS Database Project
In 2020, SEBS launched the most awaited database for members, which continues to grow with information from the first 100A batch to the most recent batches. We believe that the database will support members in professional and academic networking, reconnecting and staying in touch with friends, referrals for services, connecting over shared interests, and most relevant to now, staying connected during emergencies like the COVID-19 pandemic. If you have not done so already, please register here.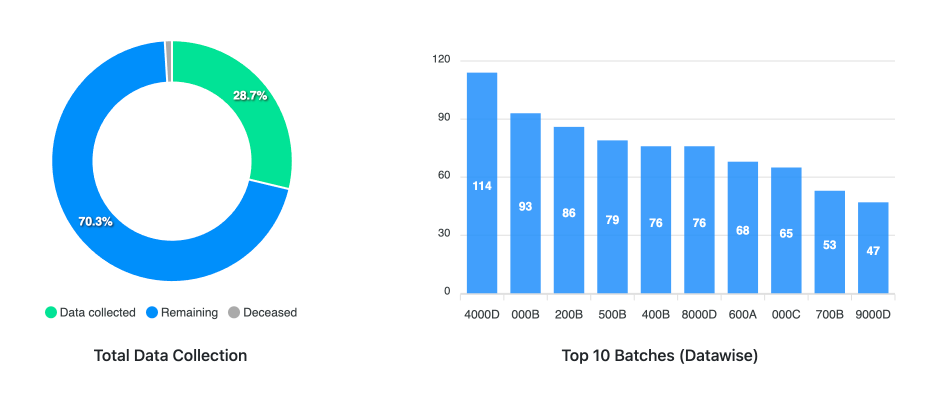 RECENT NEWS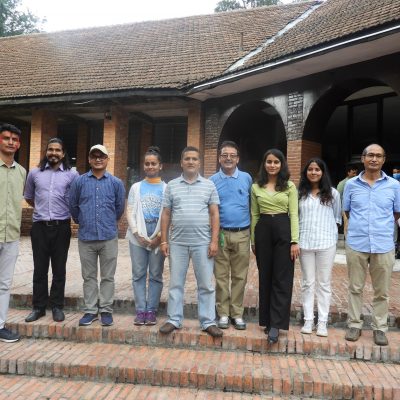 The 39th SEBS Annual General Meeting held on October 2, 2021 (Asoj 16, 2078) has unanimously elected the new SEBS…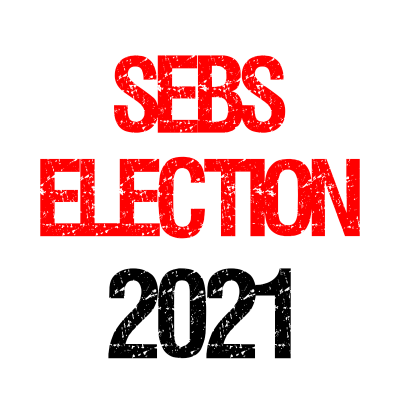 As per the rule 3.4 of the SEBS Election – 2078, the SEBS Election Committee – 2078 would like to…
FEATURED STORY
Excerpt from Aastha 2019
Tara Bhusan Dahal's versatility defies the famous phrase 'Jack of all trades, master of none'. He has mastered all of them. Having directed hundreds of music videos, a feature film (Kagbeni), documentaries, anchoring in music programs, hosting political interviews, Dahal is a pioneer in the field of Media.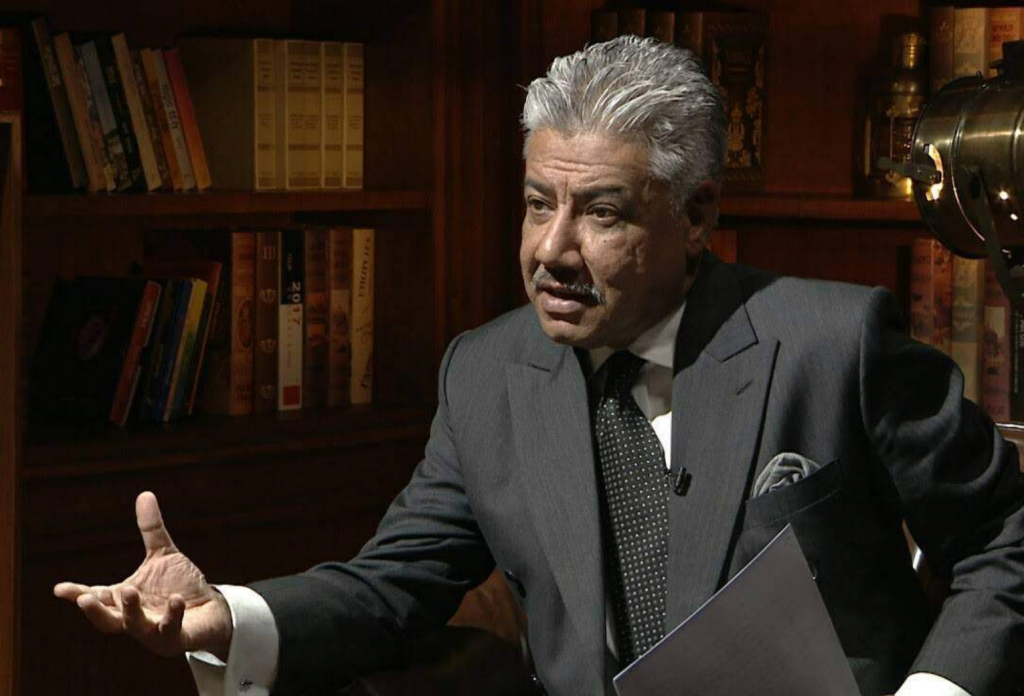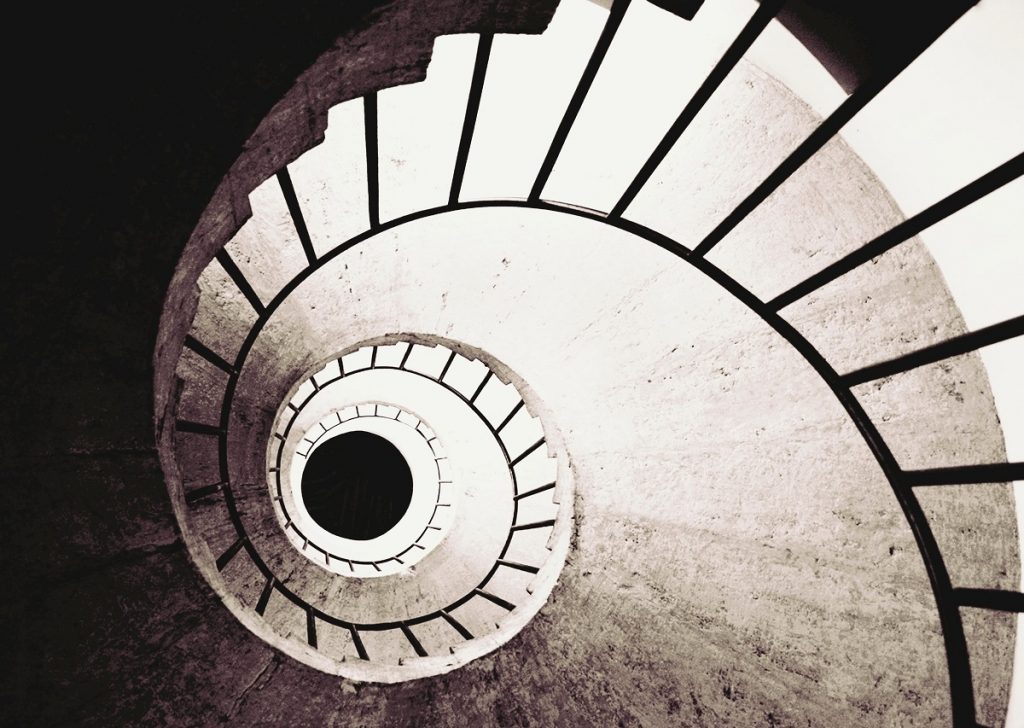 FEATURED ARTICLE
Each of us is stuck in a vicious cycle "Chakrabyu" in Nepal. No, I'm not talking about politics or government. I'm…
FROM THE ARCHIVES