SEBS Health Networking Forum – Health Sector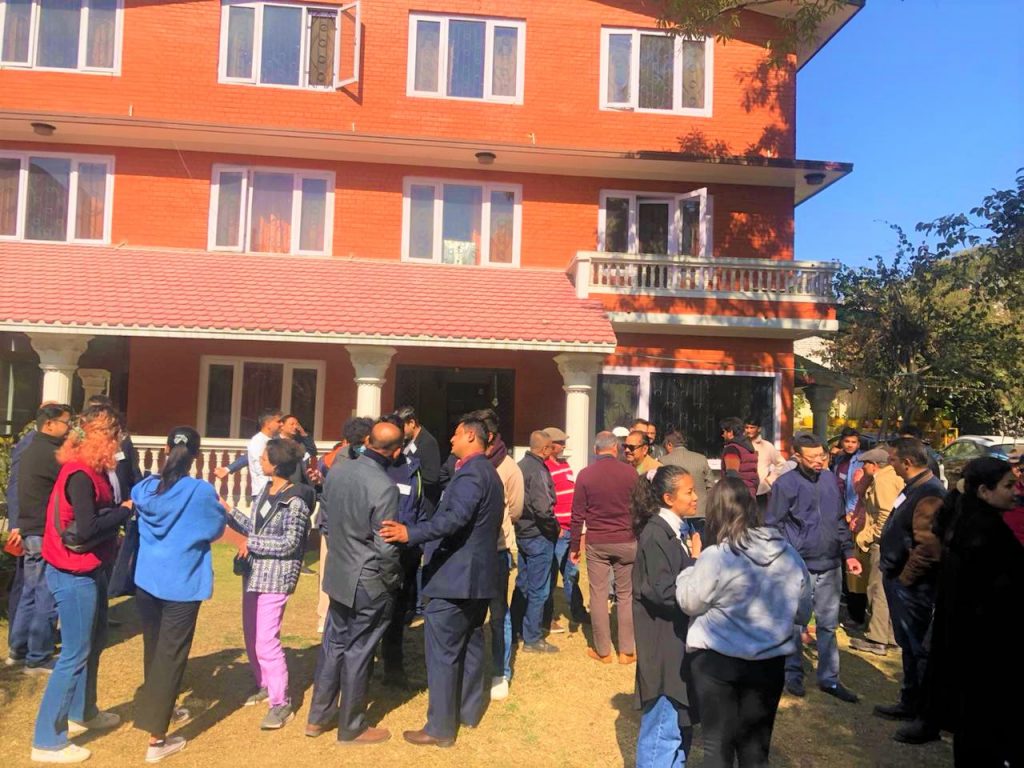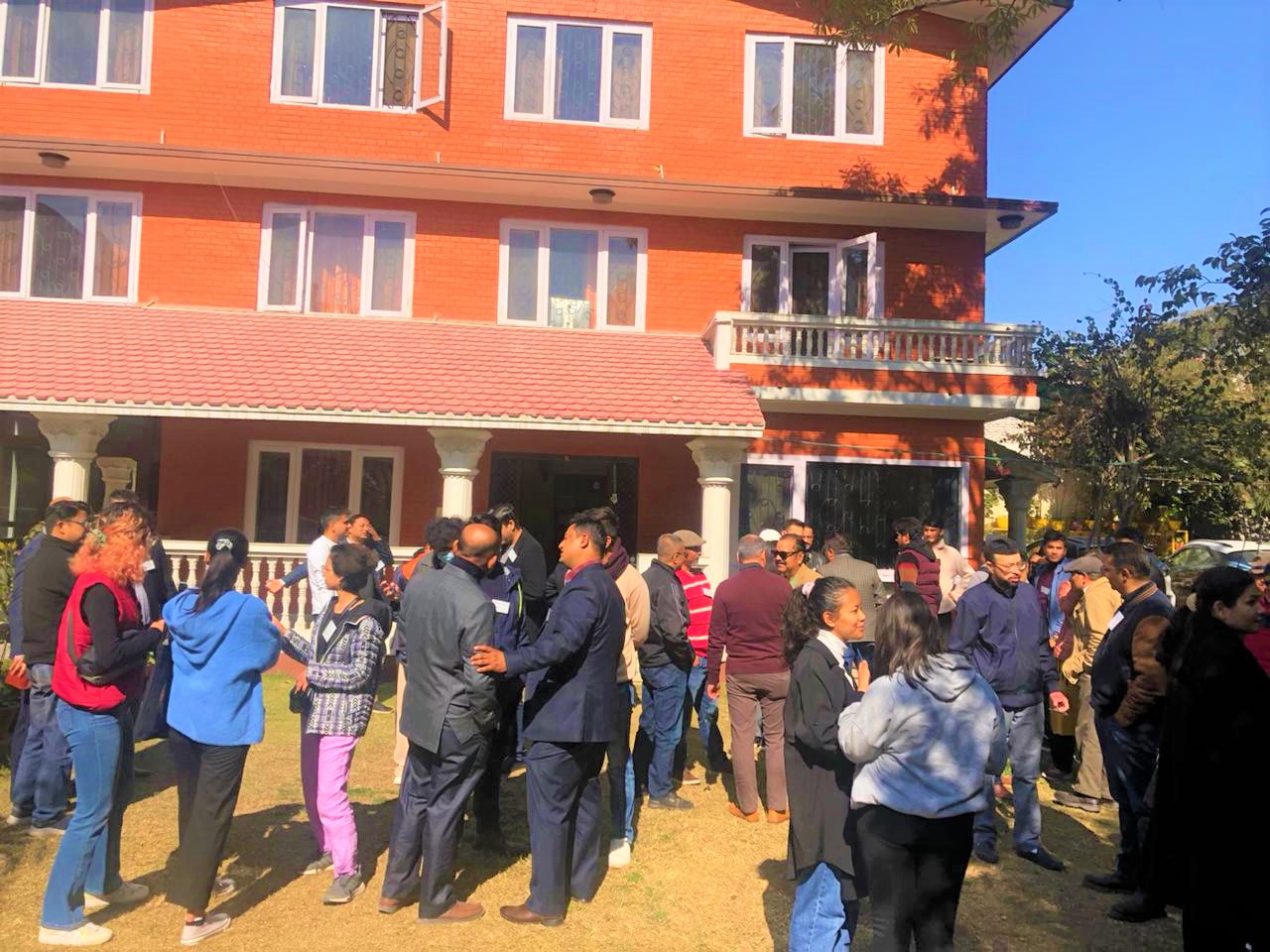 A networking event for the health sector was held at Leapfrog Technology, Charkhal on January 28, 2023. More than 80 alumni from the 1st to the 2000E batch participated and networked. We hope to build on the event and continue facilitating networking opportunities.
We would love to get your feedback on the event. https://forms.office.com/r/VgVwDWFmH7Also, if you haven't already, please register at sebsdb.org to get updates on SEBS activities and events and to connect with other members.
Thank You!
SEBS Database Project
In 2020, SEBS launched the most awaited database for members, which continues to grow with information from the first 100A batch to the most recent batches. We believe that the database will support members in professional and academic networking, reconnecting and staying in touch with friends, referrals for services, connecting over shared interests, and most relevant to now, staying connected during emergencies like the COVID-19 pandemic. If you have not done so already, please register here.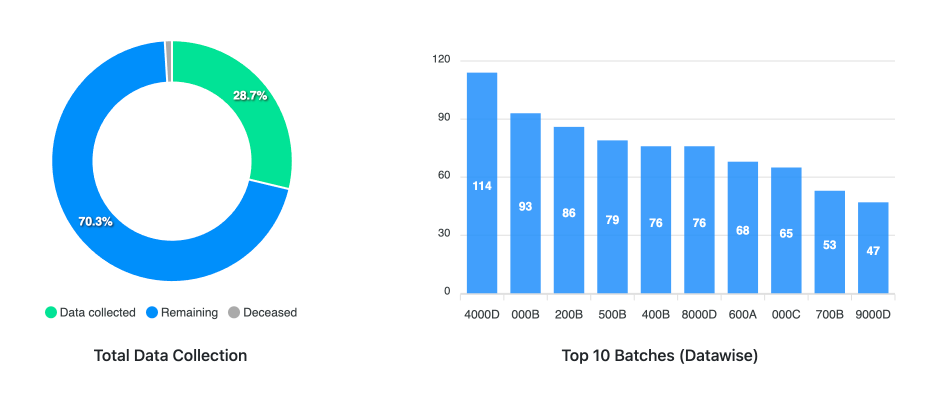 RECENT NEWS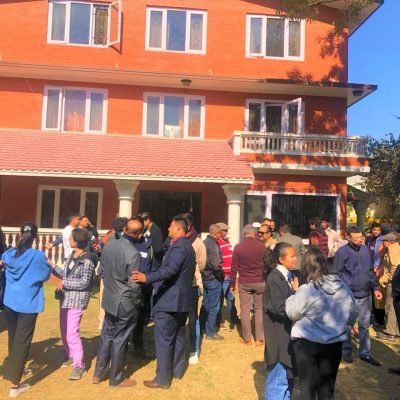 A networking event for the health sector was held at Leapfrog Technology, Charkhal on January 28, 2023. More than 80…
LATEST EVENT PHOTOS
40th SEBS AGM 2022