CONGRATULATIONS!!!
SEBS Executive Committee on behalf of SEBS members extends hearty congratulations to chairperson elect 135C Sudhansu Sharma (Gulariya – 6, Bardiya) and ward member elect 922A Ramesh Gautam (Budhanilkantha – 9, Kathmandu) in the recent local elections. We wish you all the very best for your tenure and for the development of your areas.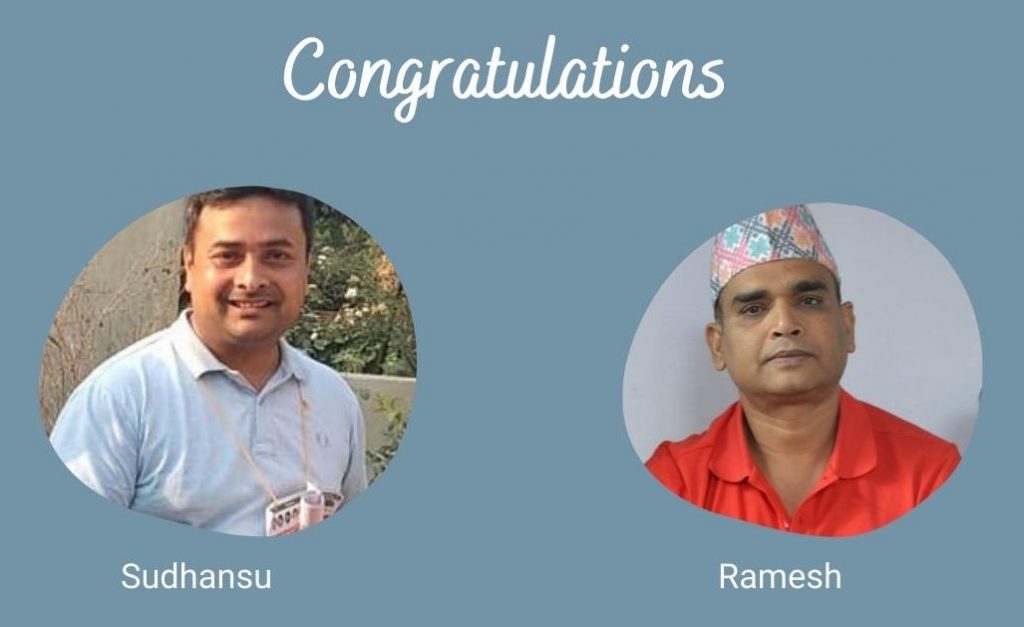 SEBS Database Project
In 2020, SEBS launched the most awaited database for members, which continues to grow with information from the first 100A batch to the most recent batches. We believe that the database will support members in professional and academic networking, reconnecting and staying in touch with friends, referrals for services, connecting over shared interests, and most relevant to now, staying connected during emergencies like the COVID-19 pandemic. If you have not done so already, please register here.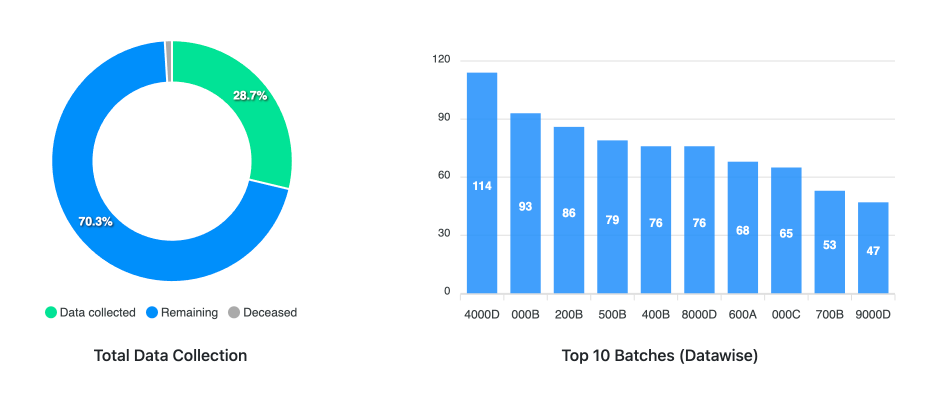 RECENT NEWS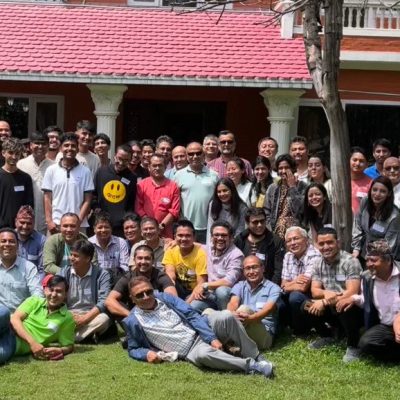 A networking event for the development sector was held at Leapfrog Technology, Charkhal on May 21, 2022. More than 80…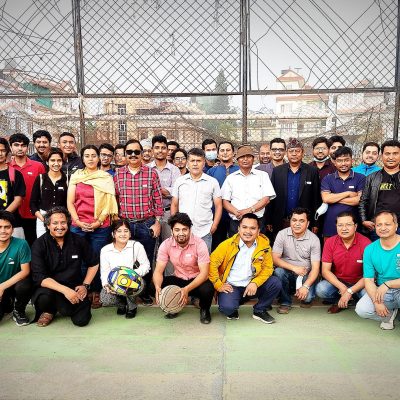 SEBS organized a Meet and Greet event at its office premises on 9th April. Around 80 SEBSers across all batches…
FROM THE ARCHIVES
SEBS Meet & Greet 2022