SEBS Newsletter Vol-1
BNKS and SEBS Celebrated Golden Jubilee – 15th – 16th October 2022
Budhanilkantha School celebrated its 50th years anniversary organizing different events. The school was established in 1972, and its 50th-anniversary celebration was marked with various events and activities throughout the year, including a grand ceremony, cultural programs, sports events, and alumni gatherings.
Several Events, Alumni Fest, SEBS Sandhya were organized. Various SEBS alumni Nabin K Bhattarai, Sushant KC Performed with different other artists. Alumni were presented with the certificates. Different games and fun activities took place inside Budhanilkantha School on the occasion of Golden Jubilee. The Jubilee celebrations provided an opportunity for the school to reflect on its achievements over the past five decades and to renew its commitment to providing quality education to students from all backgrounds.
For more Images: https://ishantgupta.pixieset.com/bnksgoldenjublieeevent/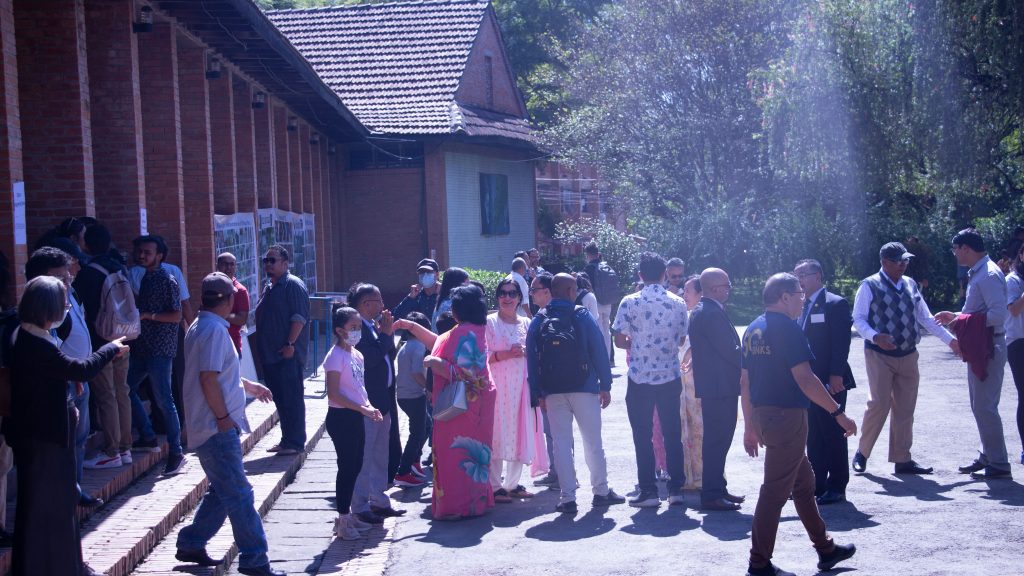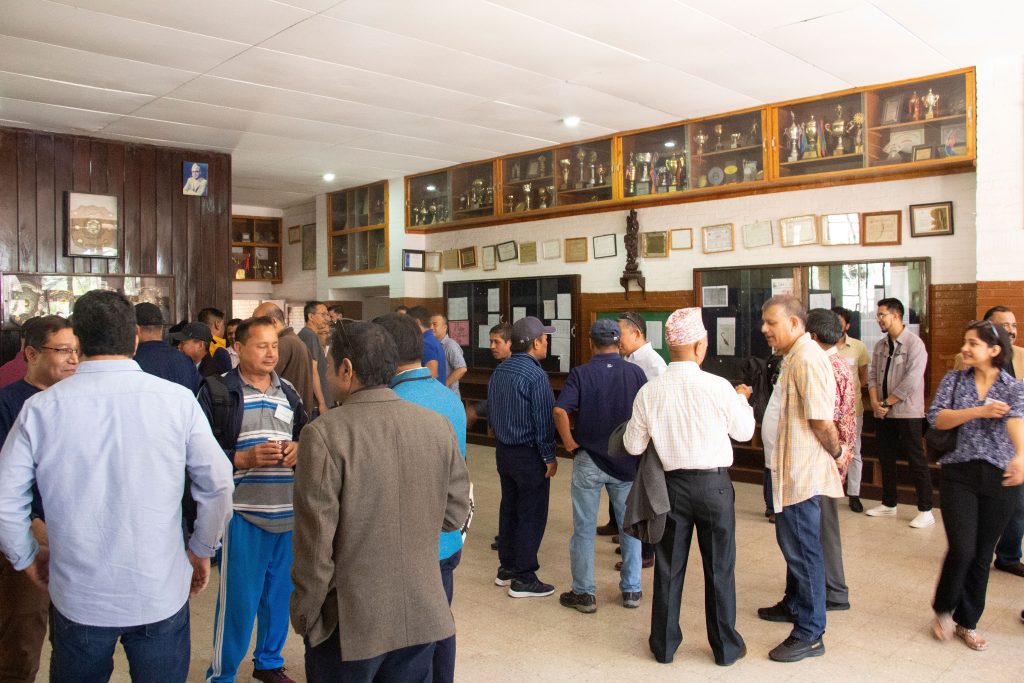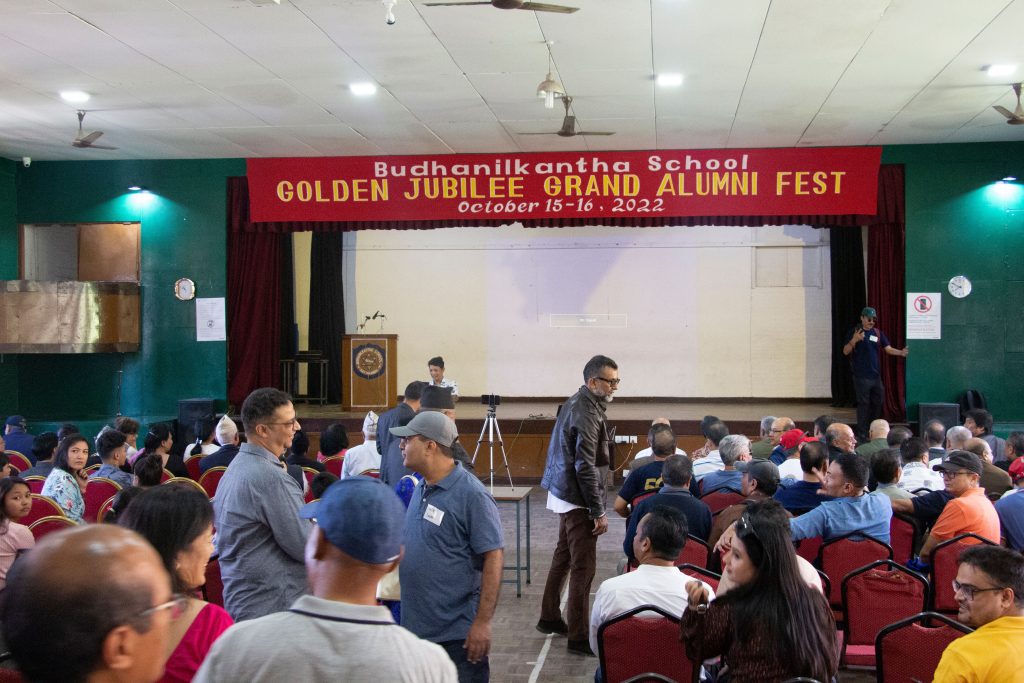 Image: Golden jubilee Celebration at Budhanilkantha School
Congratulations All!!
SEBS Congratulates All the elected members of Parliament, election held on 4th Mangshir 2079
Dipak Karki 128A From Dhanusa as Federal MP, From Janata Samajwadi party
Sumana Shrestha 284C From Kathmandu as Federal MP, From Rastirya Swotantra Party
Jiwan Bd. Shahi 364 A From Humla, as Provincial MP, From Nepali Congress
We wish you all the best and wish for you excellent work tenure. All the very best.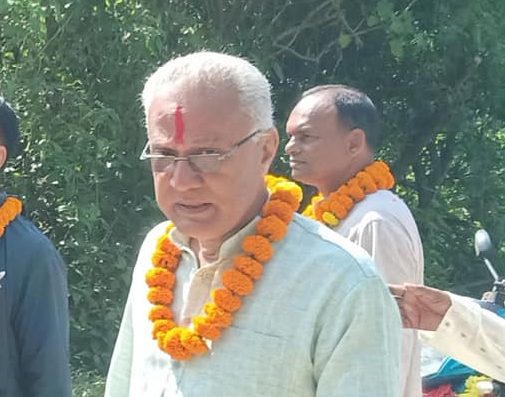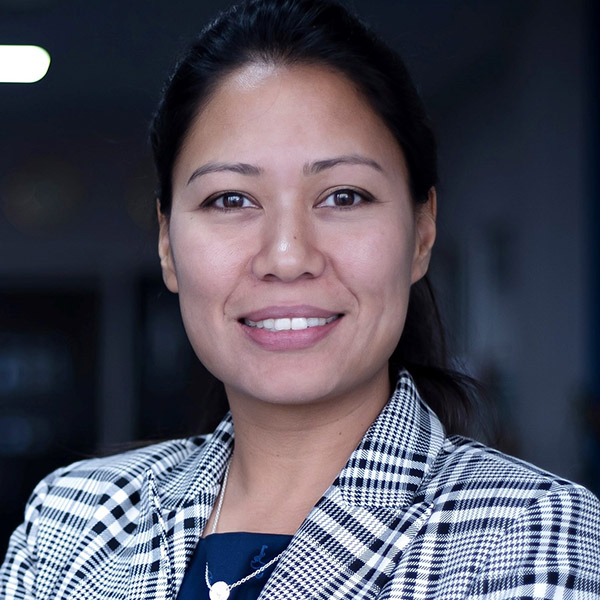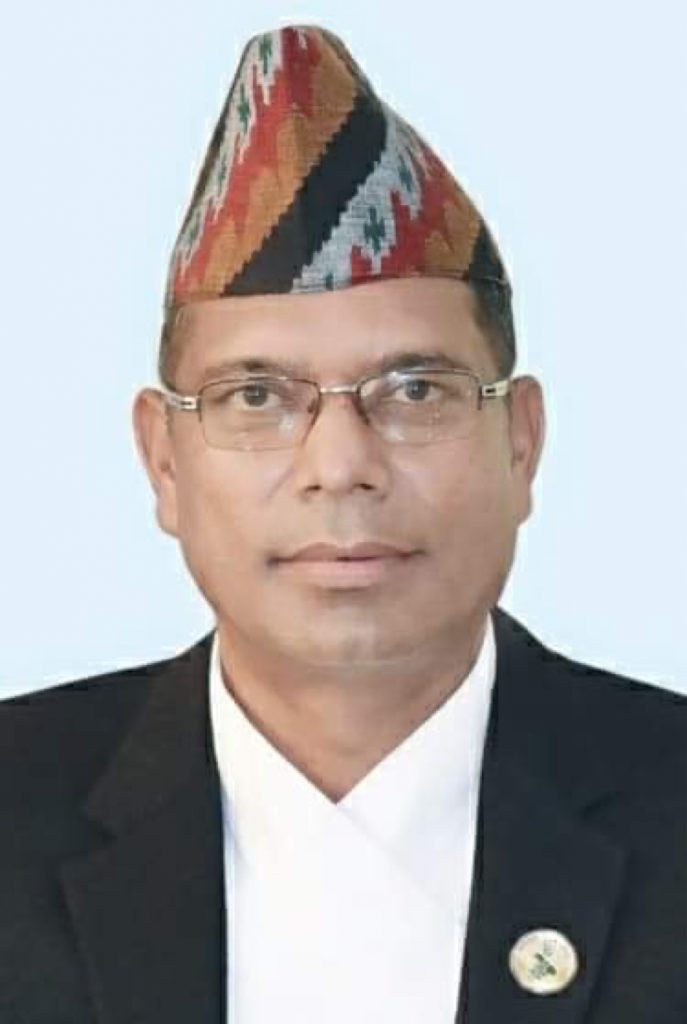 Image: Dipak Kari 128A/ Sumana Shrestha 248C/ Jiwan Bd. Shahi 364A
SEBS Networking Forum- Health Networking Event-28th Jan 2023
SEBS organized a networking event centered on the health sector on January 28th, 2023. Previously, it was held on Women's Day with a bias-breaking theme. The event started with a friendly meet and greet over coffee and tea. We continued on to the panel discussion after over 70 alumni attended the event. Following the fruitful discussions, the panel discussions began, followed by lunch. Everyone had lunch and engaged in networking activities following President Hemendra Bohra's final speech. The event was over after the networking sessions.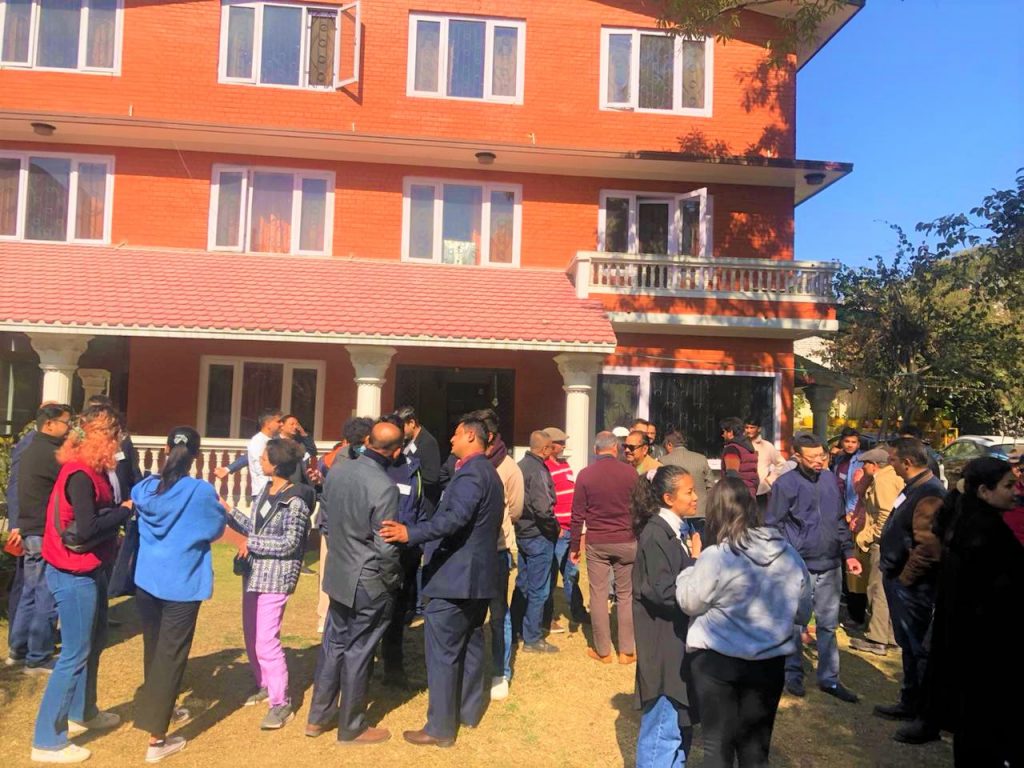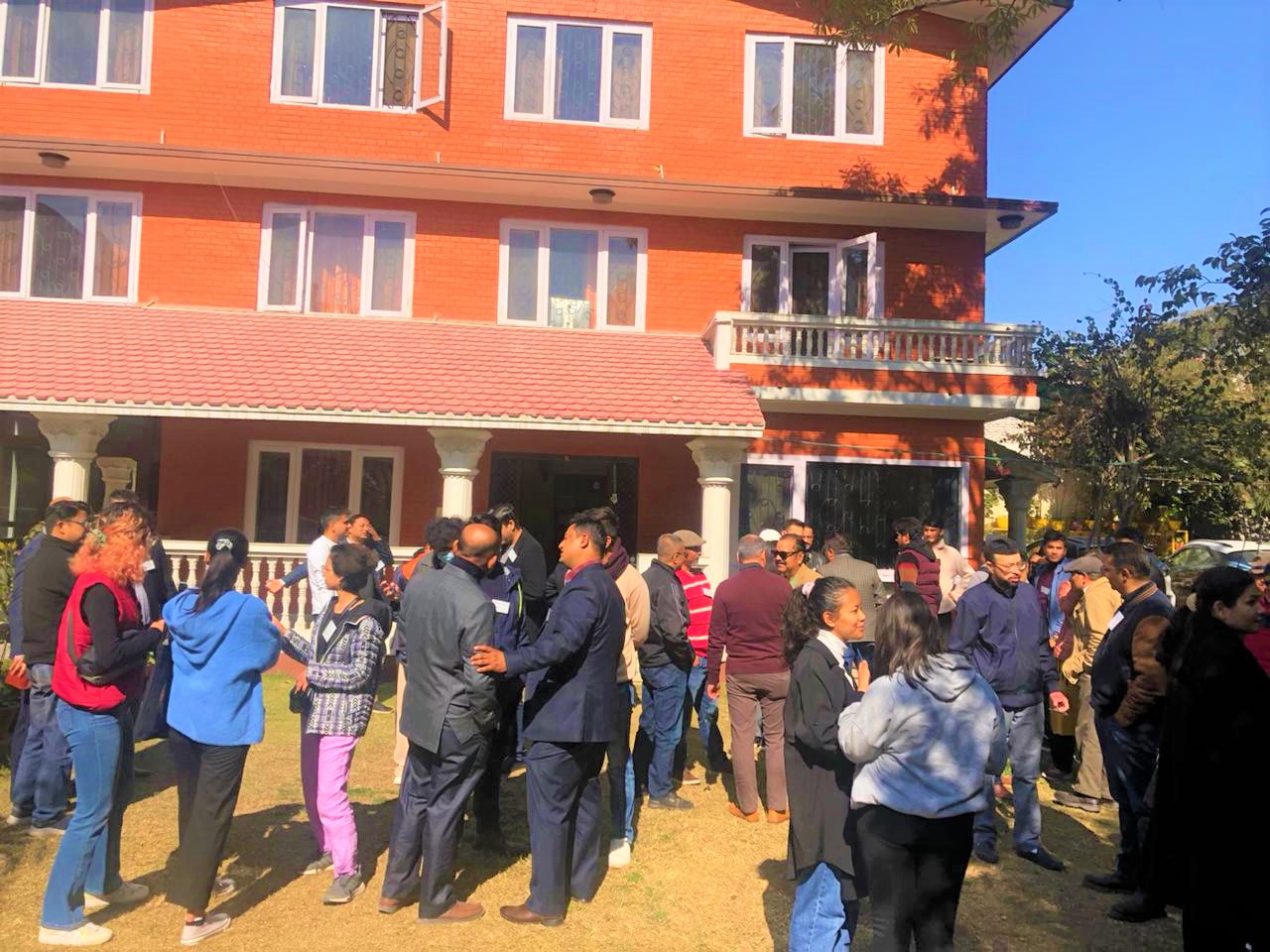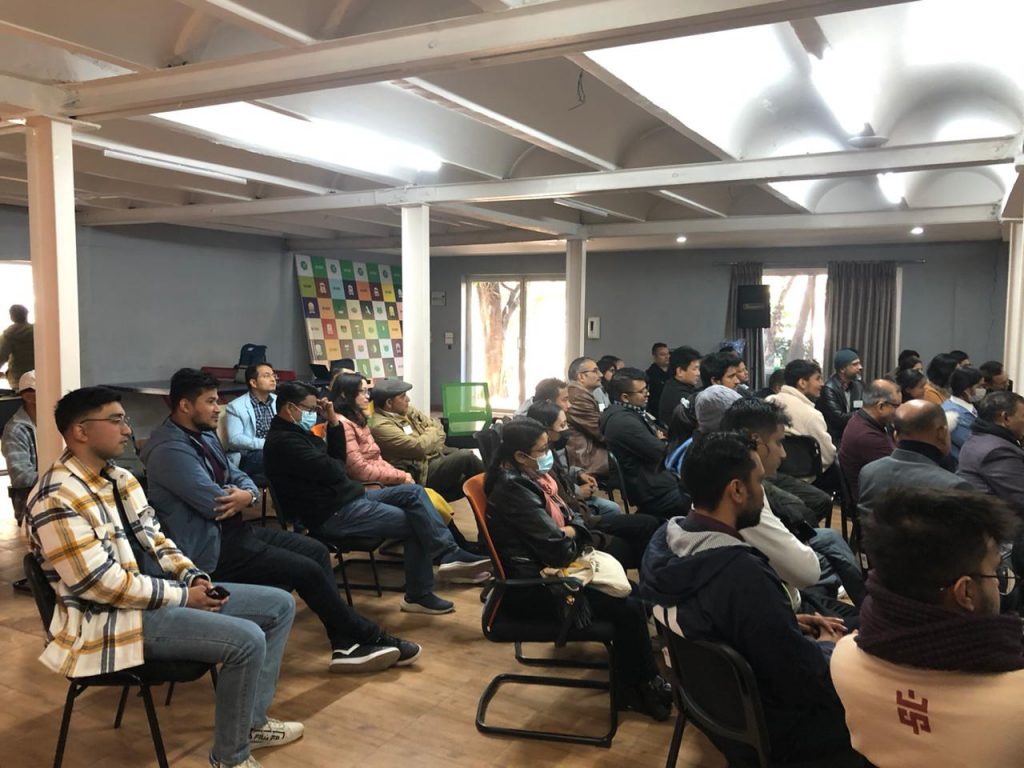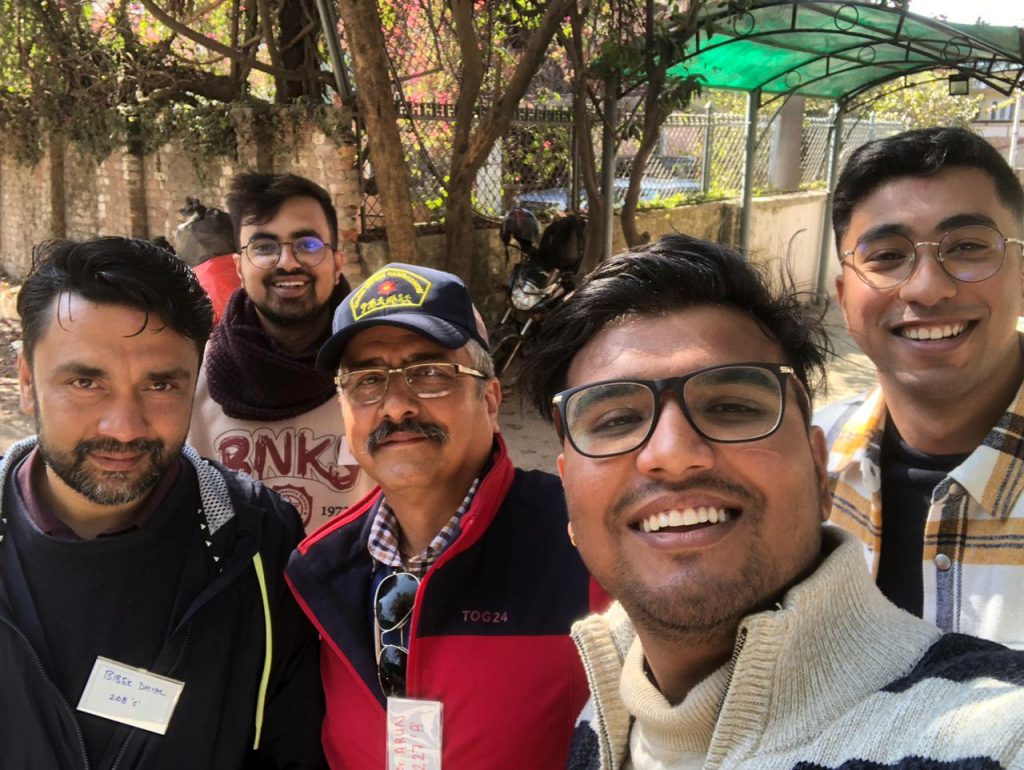 Image: Panelist Members/ Panel Discussion/ Networking Sessions
17th EX-com Meeting Held- 28th Jan 2023
28th Jan Ex-com meeting was held on Leapfrog Technology, Dillibazar, Kathmandu. Various agendas were discussed on the meeting.
Felicitation Program at BNKS – 9th FEB 2023
Prof. Suresh Raj Sharma and Prof. Suresh Raj Chalise, both former board chairpersons, and the former principal Mr. N. P. Sharma, shared their thoughts and memories.
Former members of the Board of Trustees and School Management Committee, as well as individuals and organizations who had made significant contributions to the school were honored.
The Secretary of Education, Mr. Ramkrishna Subedi, was our Guest of Honor.
SEBS and SEBSers Thanks Budhanilkantha School for the honor and recognition.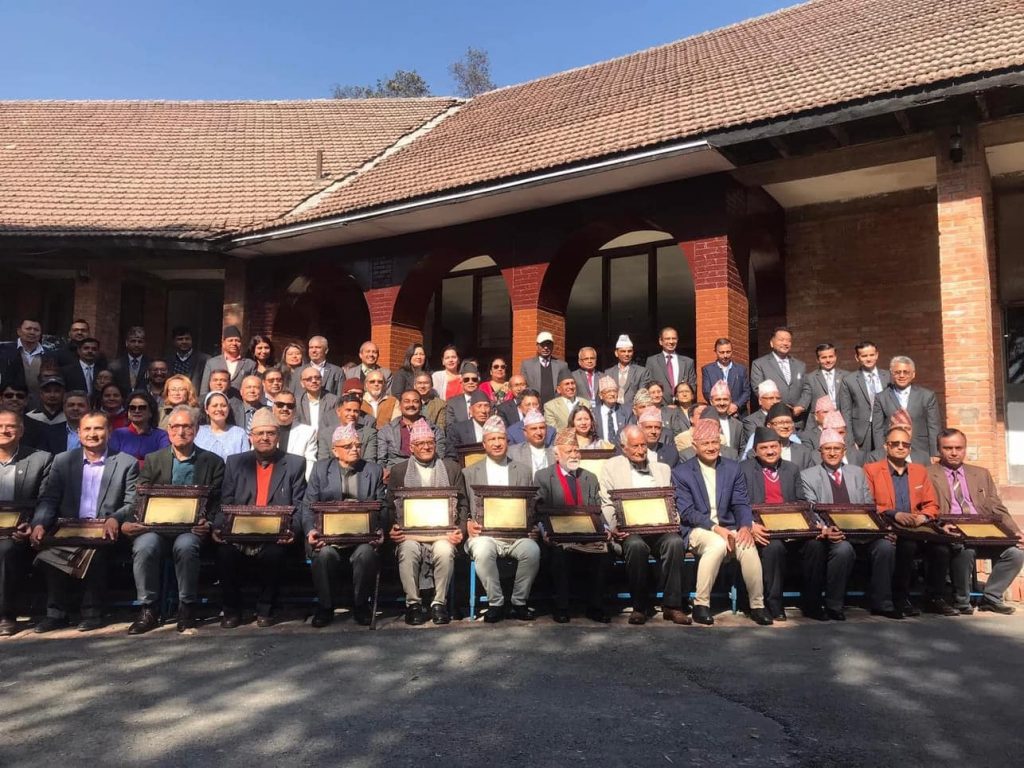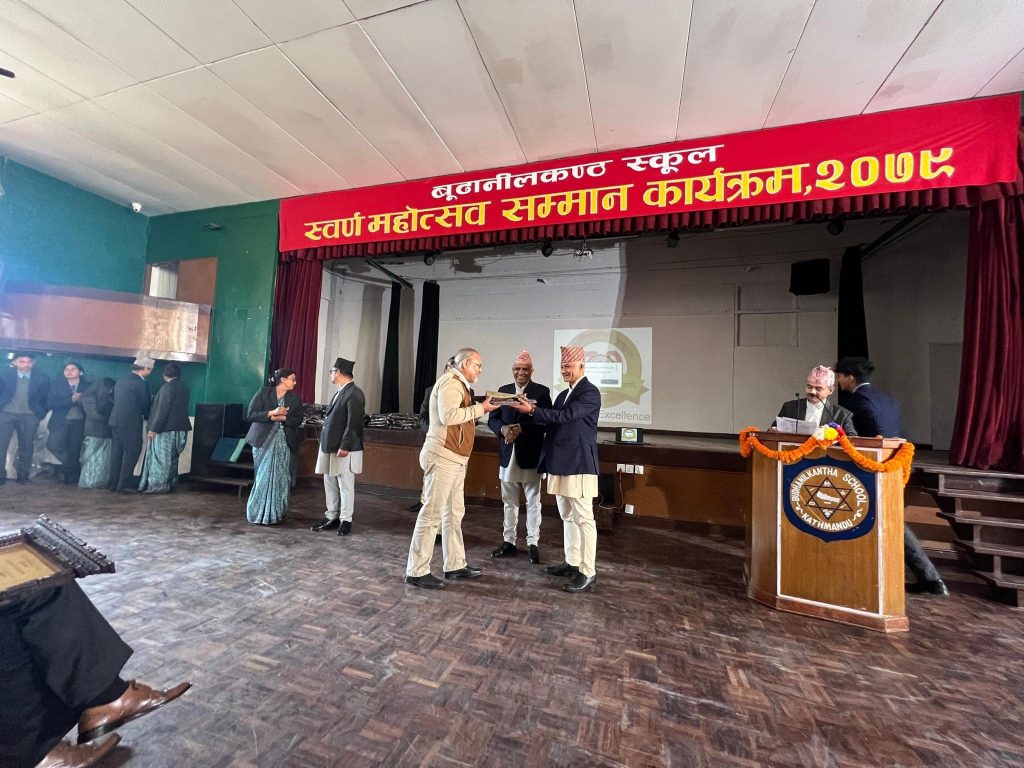 Image: Felicitation for SEBS/ Group Photo/ Distribution by Mr. N. P. Sharma
Alumni Talk Series at BNKS- 8th FEB 2023
On February 8, Surya Karki (9182C) shared his personal and professional journey with the students, providing valuable insights and experiences to inspire and guide them.
SEBS would Like to Thanks Surya Karki for his time and effort.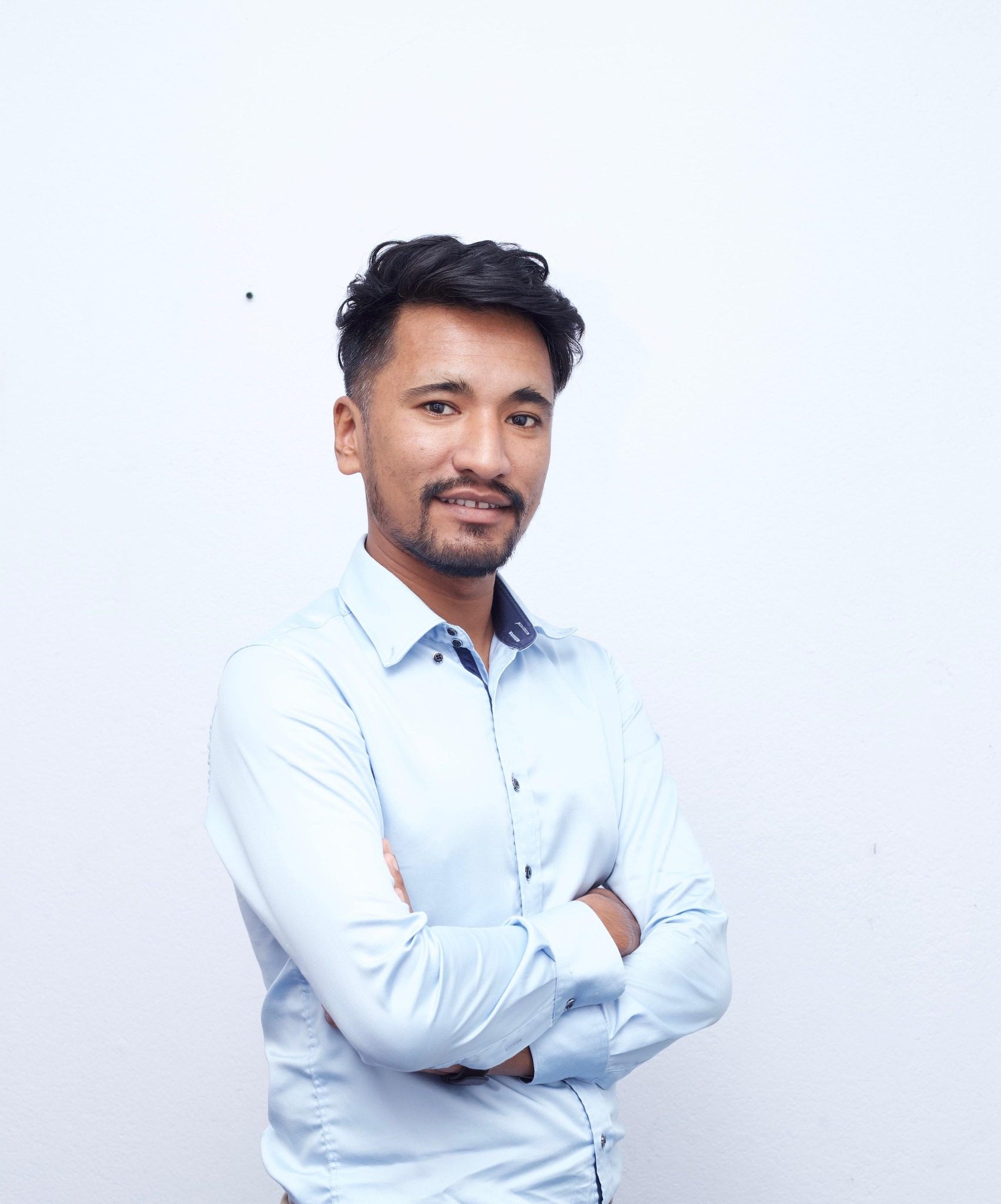 Congratulations Tejsu! —8th FEB 2023
Congratulations Dr. Tejsu – 248C for being elected as a member of the central executive committee of Nepal Medical Association. Wishing you all the best in your new role.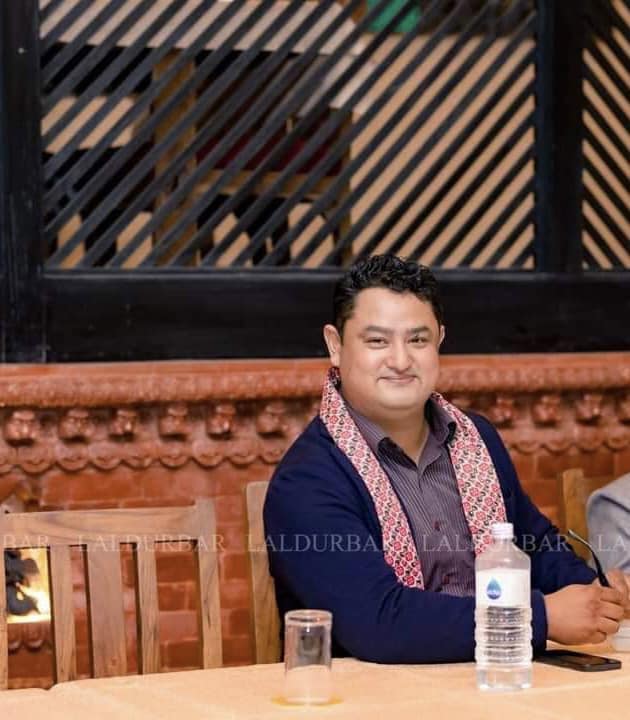 Food Assistance Fund for flood Affected Mugu
SEBS decided to take action on the request made by Mohan karki 258B.The Food Assistance Fund for Flood Affected Area in Mugu is designed to provide essential food supplies to individuals and families who have been affected by the flooding happened on 19-24 Asoj, 2079 in the region. The fund aims to ensure that those who have lost their homes or livelihoods due to the flooding have access to adequate food and nutrition during this challenging time.
The food assistance will include basic food item such as rice 50 bags @ Rs. 1800 amounts to around Rs.90000. We are inviting all our members to contribute to this cause and help us make a difference in the lives of those who are struggling to put food on the table.
To donate,
| | | | |
| --- | --- | --- | --- |
| Himalayan Bank | Thamel Branch | Society of Ex-Budhanilkantha Students | 01906018790017 |
1. Bank Details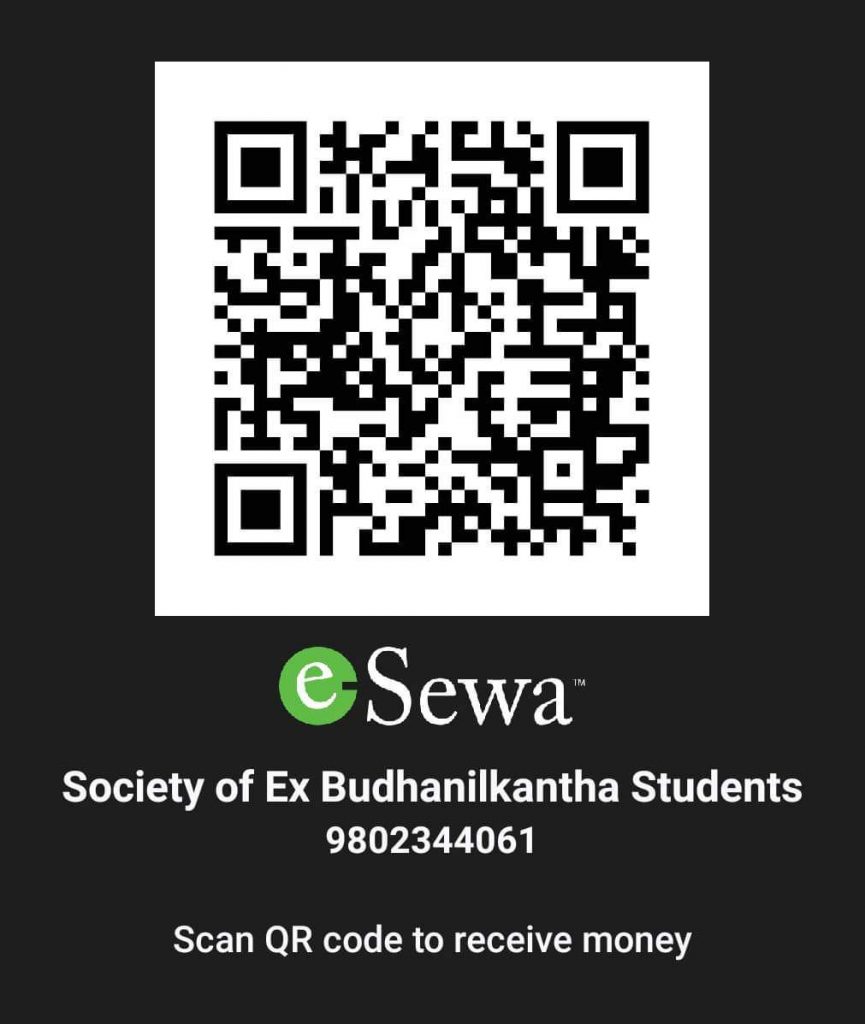 We appreciate your generosity and support in making this initiative a success. The distribution of these supplies will be coordinated through 258B Mohan Karki to ensure that they reach the most vulnerable and needy families.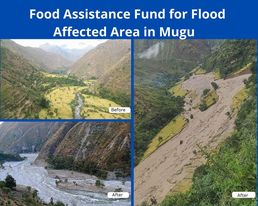 Upcoming Events
Closing Ceremony of Golden Jubilee
BNKS invites you to its School Day Celebration on February 17, 2023, with the President of Nepal, Mrs. Bidhya Devi Bhandari, as the guest of honor at Budhanilkantha School, marking the closing of its Golden Jubilee celebration in 2023.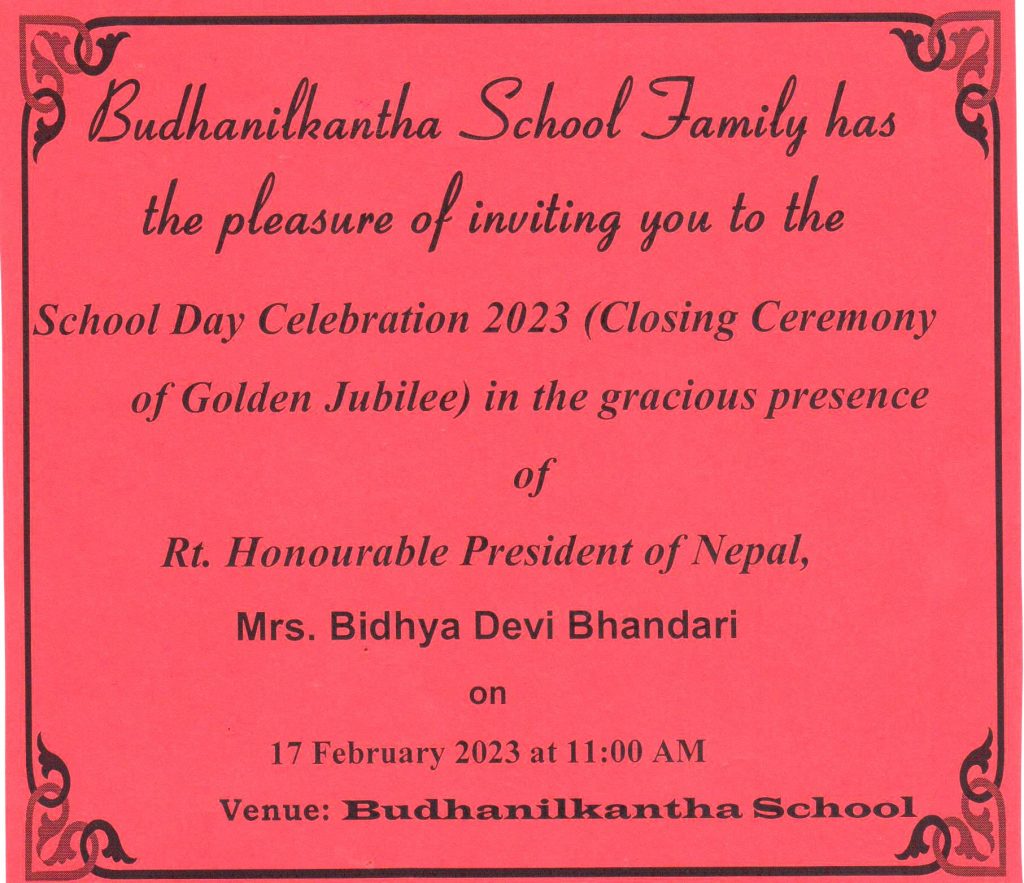 SEBS Networking Forum
SEBS Networking Forum- Will be organizing another networking sessions for Architecture and Engineering.
Stay updated for more information and News.
Click the link Below For more: www.sebs.org.np