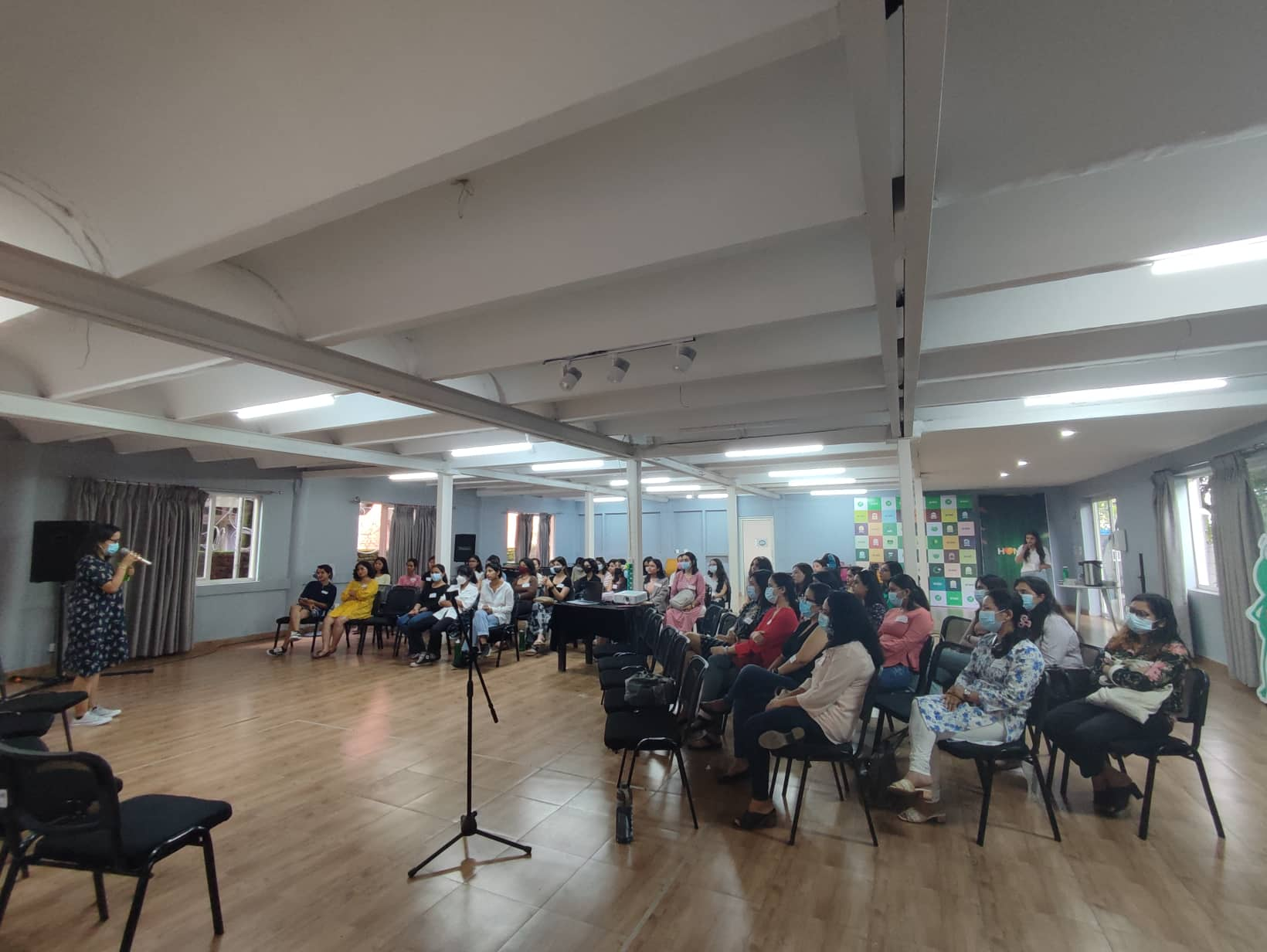 A networking event for women alumni was held at Leapfrog Technology, Charkhal on July 23, 2022. More than 40 alumni from 500B to the 3000E batch participated and networked. We hope to build on the event and continue facilitating networking opportunities.
Thank you to all the speakers from B batches— 597B Umang, 657B Anjali, 839B Bipasha, 989B Smriti, and 058B Ujma for sharing your life and career experiences. Thank you 7164D Aakriti and 7170D Yukta for hosting the event.
Thank you to all the performers who participated in the open mic and delighted the environment.
Our special thanks to 528B Himal for letting us use the Leapfrog Technology premises and everyone who was on the organizing team for creating amazing networking opportunities.