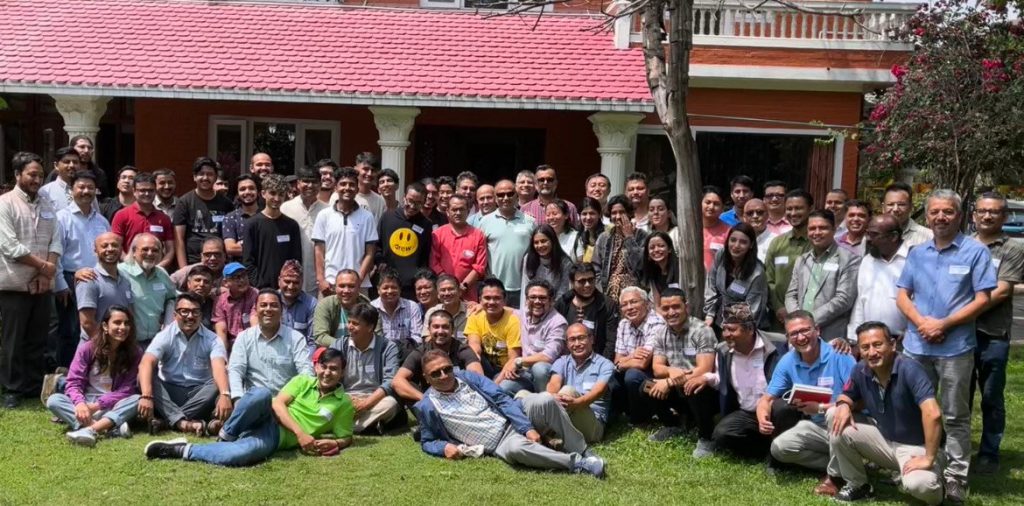 A networking event for the development sector was held at Leapfrog Technology, Charkhal on May 21, 2022. More than 80 alumni from the 1st to the 2000E batch participated and networked. We hope to build on the event and continue facilitating networking opportunities.Thank you to all the speakers — 131A Santosh, 880A Sanjeeb, 228B Swarnim, 143D Ritu, and 147D Divya for sharing your experience and thoughts, 959A Bidya for moderating and 232 Saroj for hosting.
Our special thanks to 528B Himal for letting us use the Leapfrog Technology premises, and to 223A Piush and 590B Srijana for supporting and guiding the organizing team.
We would love to get your feedback on the event: https://forms.gle/JwNUxJsRPqVYb5n96
Thank You.