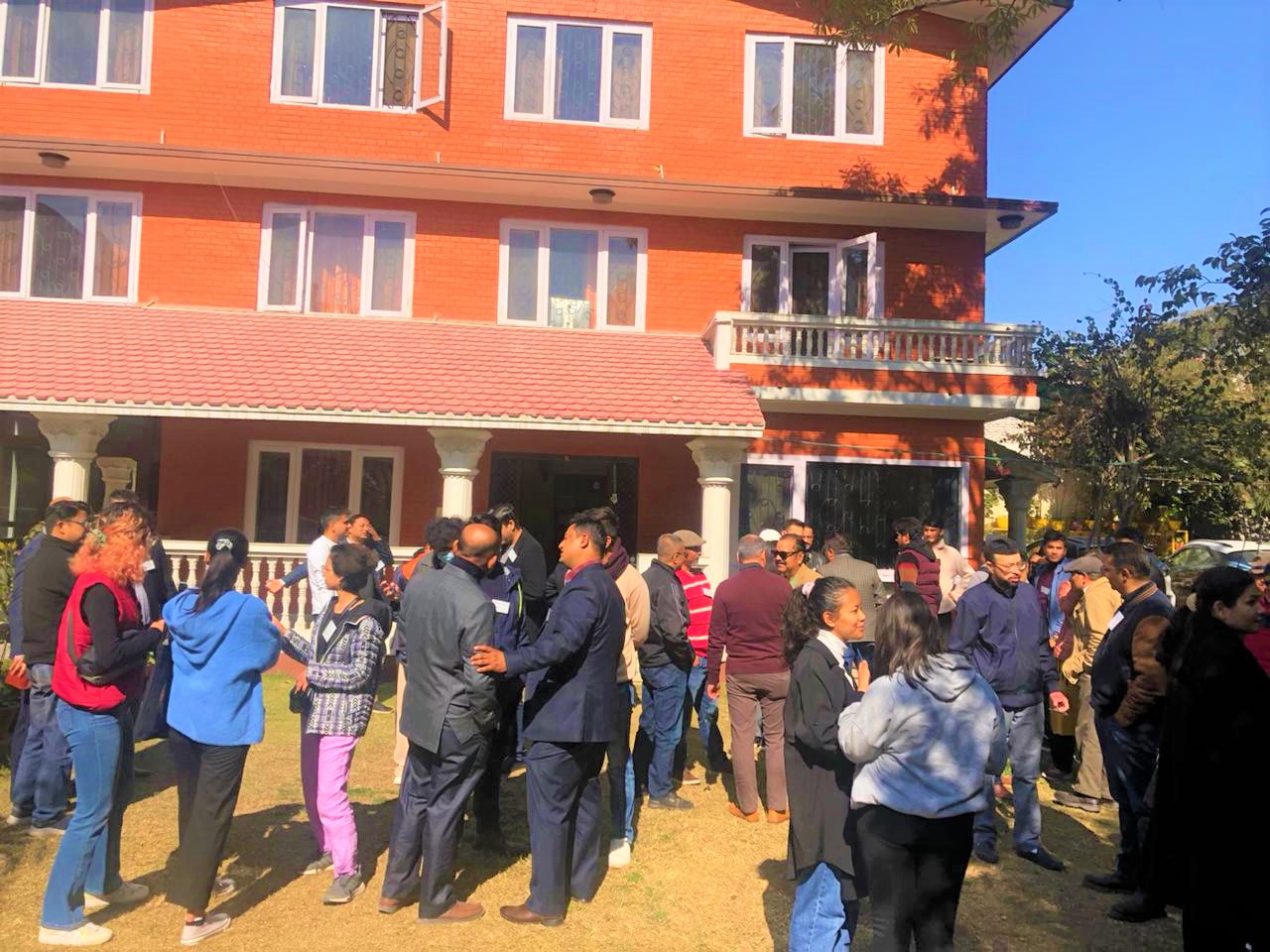 A networking event for the health sector was held at Leapfrog Technology, Charkhal on January 28, 2023. More than 80 alumni from the 1st to the 2000E batch participated and networked. We hope to build on the event and continue facilitating networking opportunities. Thank you to all the speakers. — 684A Sampurna Man Tuladhar, 942B Satyadeep Bhattacharya, 248C Tejsu Singh Malla, 4113D Shreya Acharya, for sharing your experience and thoughts, 7196D Aparna Paudel for moderating; and 2113E Sujata Gajmer for hosting.
Our special thanks to 528B Himal for letting us use the Leapfrog Technology premises, to 783A Dhiraj Manandhar for managing the sponsorship, and to 232C Saroj Tamrakar for supporting and guiding the organizing team.
We would love to get your feedback on the event. https://forms.office.com/r/VgVwDWFmH7
Also, if you haven't already, please register at sebsdb.org to get updates on SEBS activities and events, and to connect with other members.
Thank You!